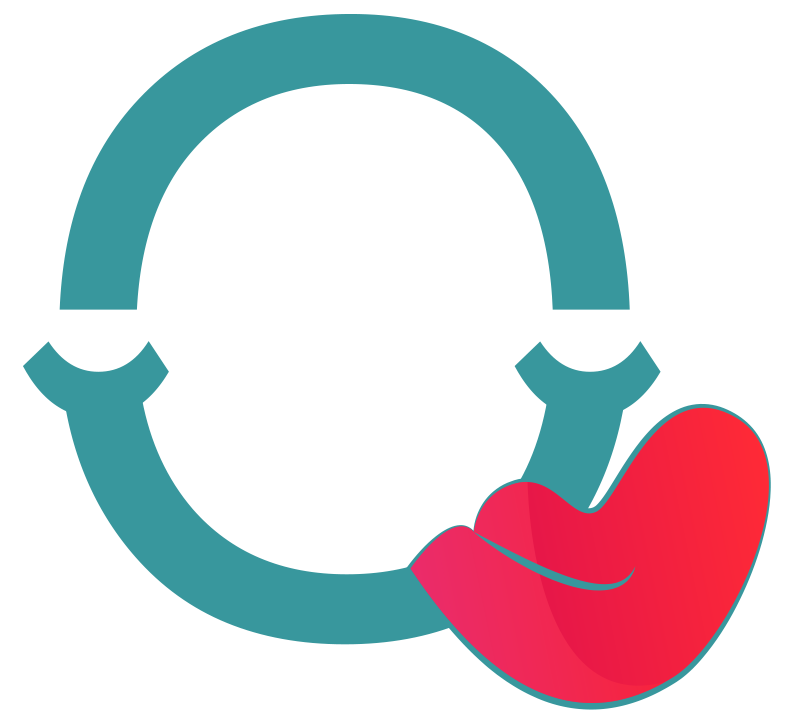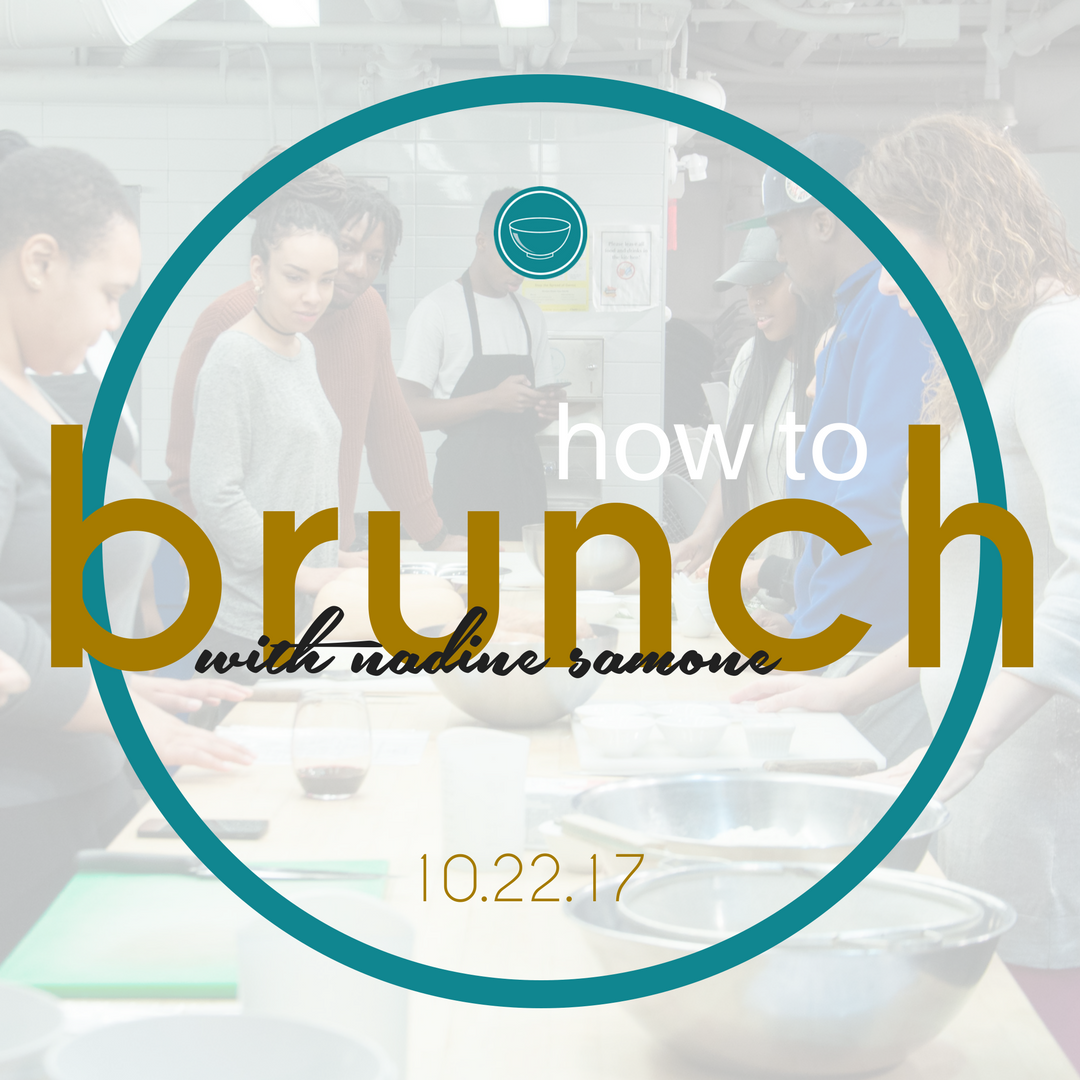 How To Brunch with Nadine Samone
180 Shaw Street

October 22 2017

Your lesson is a simple family style meal, curated by emerging Culinarian Nadine Simone. Each recipe is designed to have multiple people throwing down. Sip on mimosas, create a bomb ass meal while vibing to dope sounds and better vibes while also learning a few good to know skills.

Tickets are limited, buy now or have #FOMO.
Come Join Us